Some leaders are immensely strategic, they have a vision that will help the business grow, but that vision does not come to fruition because of the lack of "buy-in" by the rest of the company. Other leaders are inspiring, and people may follow this person in any direction. Without effective strategy, they could lead a company down the wrong road.
Transformational leaders live in the crossroads of strategy and inspiration. They are thoughtful and passionate, enthusiastic and charismatic. They are also visionary and strategic, providing clear direction. At Partners In Change, we recognize that leadership is critical to achieving strategic implementation. Dan McNeil and Jay Messner bring Transformational Leadership to our clients, helping create cultural change and drive to results.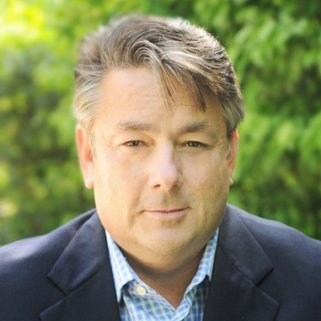 Daniel McNeil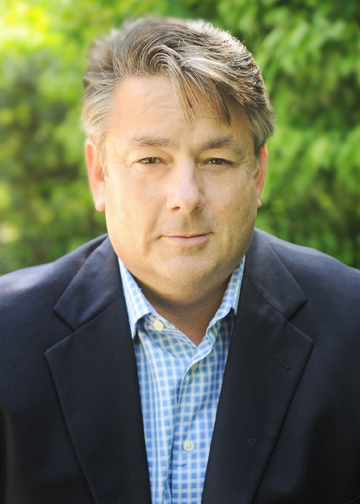 Dan@TransformLead.com
Connect via LinkedIn
Daniel is a strategic business Leader.
Prior to the FSH Team, Daniel was the Founder and President of Apex Restoration, LLC, leading them from startup to 11M in annual revenues and strong annual profitability. After selling Apex Restoration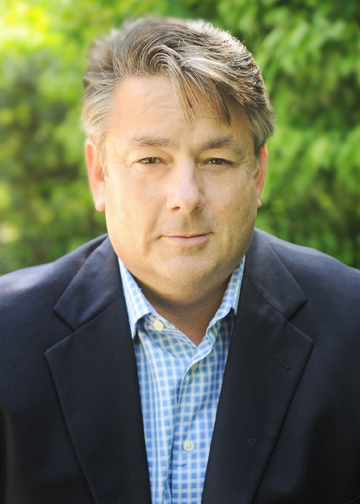 to a private equity firm in 2005, Daniel stayed on as President through 2011. He then joined another PE firm to start BKA Restoration of Ohio, LLC in the role as President. Daniel led the team to dramatic growth, from start up to a 6M run rate in just over a year.
Daniel is known for his ability to find and grow talent through the use of the Transformational Leadership tools. Many of his former employees own or hold high executive positions with companies around the country. He is also known for crafting high-performing, multiple location companies. These companies were consistently recognized as industry and community leaders. Daniel is a graduate of Southern Illinois University with a Bachelor of Science Degree in Aviation Management. He holds many industry certifications and his companies have been awarded on several occasions, including 2009 Crawford Connection Contractor of the Year, five Time Chrysalis Award Winners, Tristate Success Award and 12 Years Consecutive on Qualified Remodeler.
Daniel resides in Terrace Park, OH, with his wife Celia and two daughters MacKenzie and Kennedy. He now lives his passion in helping companies reach and exceed their dreams.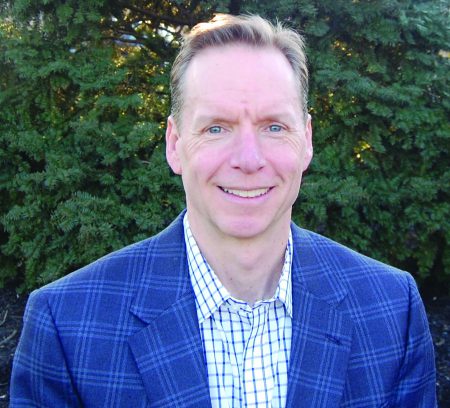 Jay Messner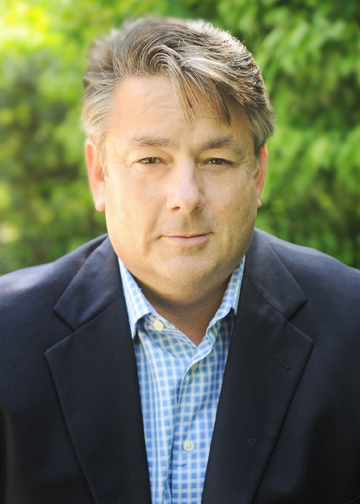 Jay@TransformLead.com
Connect via LinkedIn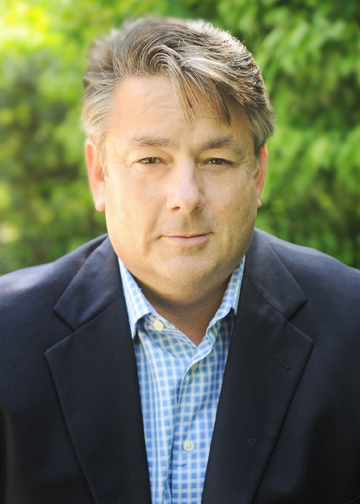 For the past 25 years, as an entrepreneur and consultant, Jay has worked with organizations of all kinds on leadership development, team engagement and business performance. He combines his professional and personal experience with emerging neuroscience and cognitive behavior research to diagnose and solve leadership and team constraints. 
As a personally transformed leader, Jay's purpose is to show others how to think and operate differently, allowing them to be fulfilled in life and passionate in their careers. When teams are transformed, the result is high-performing organizational cultures.
Jay lives in Terrace Park, Ohio, with his wonderful wife, Abby, and daughters, Sydney (16) and Avery (14). He enjoys global serving trips, brewing beer and spending time with family and friends.