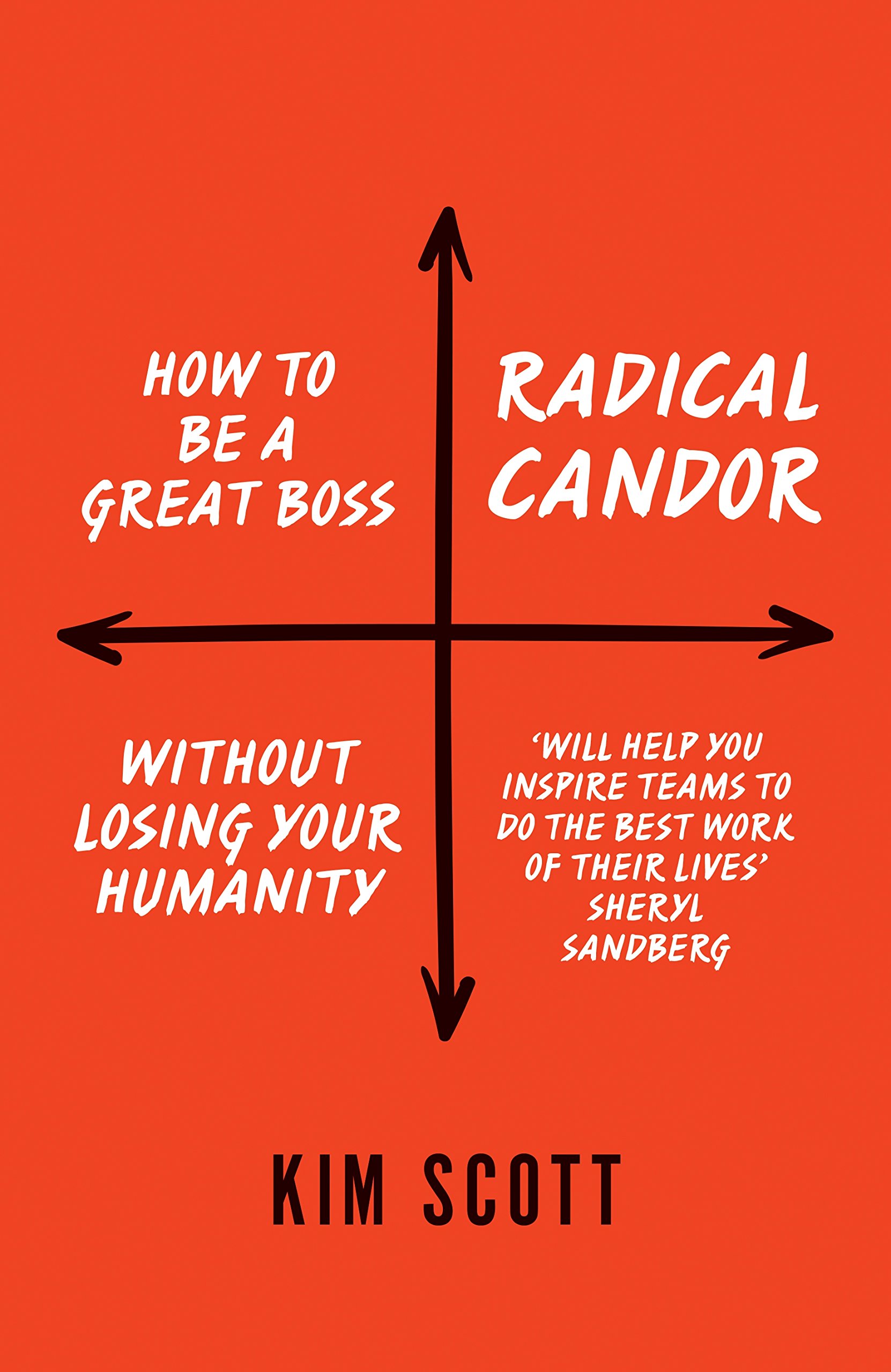 Strategy in Motion Learning Forum: Join us August 22

No reading required! Join us to discuss Radical Candor by Kim Scott. This facilitated discussion provides a great forum to engage with diverse content and make connections between ideas from different industries. 
  August 22, 2019, 8:30-10:30 a.m.

  Facilitator: Darcy Bien

  OfficeKey – Hyde Park
 $49 for PinC clients / $99 for non-clients
Darcy will lead a discussion of the book and its tools, including the three principles for building better relationships with employees: make it personal, get (sh)it done, and understand why it matters. The Radical Candor method is guidance with a mix of praise and criticism to produce better results and help employees.