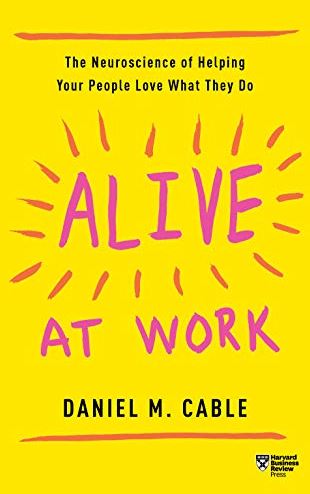 Strategy in Motion Learning Forum: Join us November 22

 No reading required! If you want to improve the quality of life at your workplace, join us to discuss Alive At Work: The Neuroscience of Helping Your People Love What They Do. 
  November 22, 2019, 8:30-10:30 a.m.

  Facilitators: Darcy Bien & Cyndi Wineinger

  OfficeKey – Blue Ash

 Fee: $49

In this Forum, you will learn: 
What drives us to achieve more at work and in our life

.

How to unleash the passion and purpose inside of others.

How to activate employees' seeking systems to reach their full potential.

What it means to be human in our places of employment

.