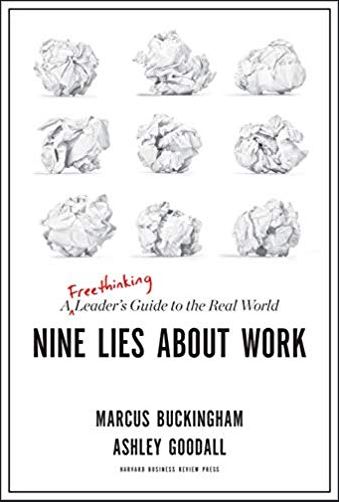 Strategy in Motion Learning Forum

 Friday, March 13, 2020
 8:30 a.m. – 10:30 a.m.
 Office Key, Hyde Park
No reading required! We'll explore one of our favorites: Nine Lies About Work: A Freethinking Leader's Guide to the Real World. You crave feedback. Your organization's culture is the key to its success. Strategic planning is essential. These may sound like basic truths of our work lives today, but actually, they're lies. There are big lies we encounter every time we show up for work – nine to be exact.
Facilitators:  Darcy Bien & Cyndi Wineinger
Cost: $49