Some leaders are immensely strategic; they have a vision that will help the business grow, but that vision does not come to fruition because of the lack of "buy-in" by the rest of the company. Other leaders are inspiring, and people may follow this person in any direction. Without effective strategy, they could lead a company down the wrong road.
High-performing leaders live in the crossroads of strategy and inspiration. They are thoughtful and passionate, enthusiastic and charismatic. They are also visionary and strategic, providing clear direction. We recognize customer-focused strategies and organizational leadership are critical to achieving strategic implementation. Jane Meyer and Cyndi Wineinger bring insight, innovation and transformation to create cultural change and drive results.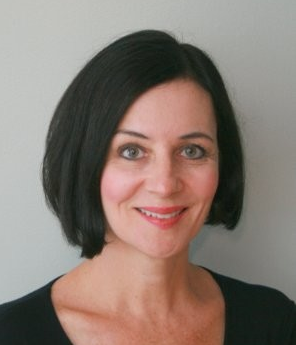 Jane Meyer
Connect via LinkedIn
Jane is a Marketing and Branding Leader.
With a 25+ year career in advertising and project management, Jane helps companies leverage their strengths with compelling narratives. With her broad experience on world-renowned brands including McDonald's, Scripps Howard, Mayflower Transit, Simon Malls, and Wyndham Worldwide, she understands what drives consumer behavior and how to build brands people trust and love. A unique mix of analytical savvy and creative insights, Jane has helped produce several award-winning campaigns.
Jane resides in Anderson, OH, with her husband Didier and son Marc.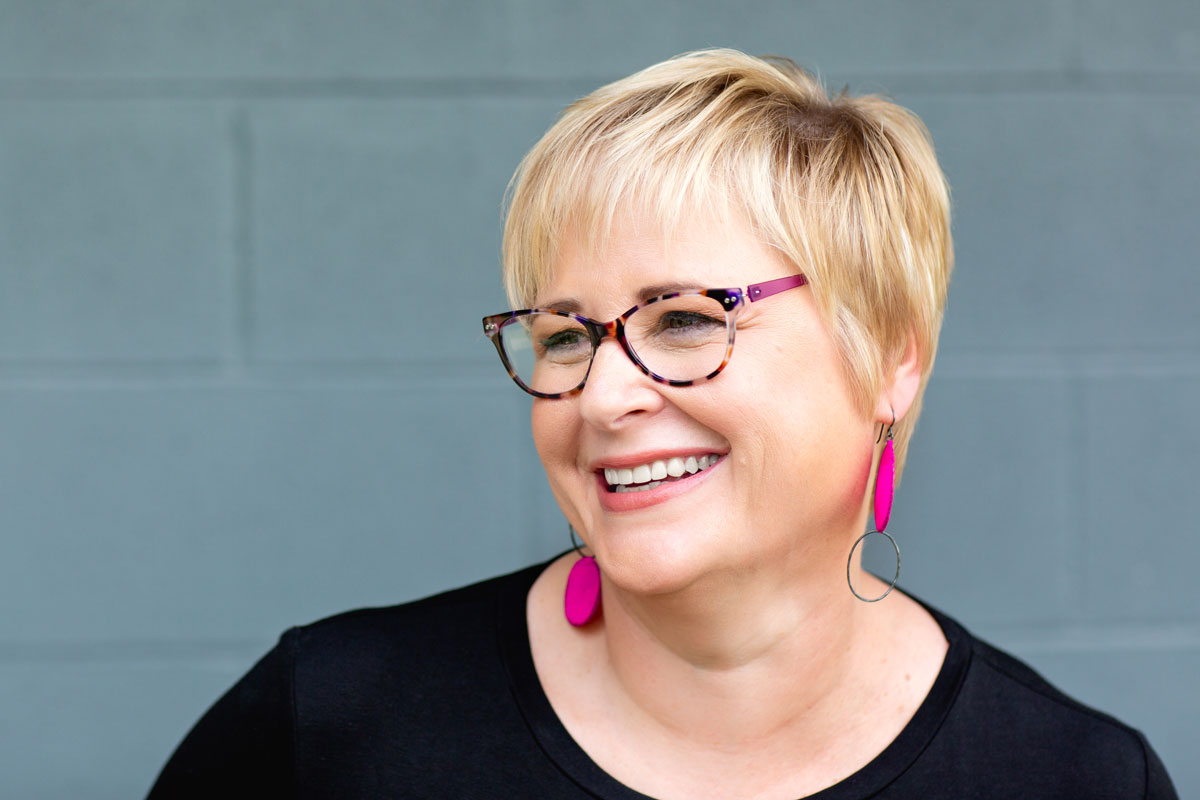 Cyndi Wineinger
Connect via LinkedIn

Cyndi Wineinger has been involved in the hiring, training, development and promotion of people for over 30 years. She works primarily with autonomous CEOs and top managers and leaders of lean, growing organizations who are impatient for results – to identify their best opportunities for growth and profits, to find strategies to achieve their goals, to get and keep superior people, to help manage for results, to solve problems, and to develop the executive skills necessary to manage the growth that most always comes when those essential tasks are done well. She has worked in coaching, sales, sales and business training, executive hiring and coaching, career and succession planning, conflict resolution, new venture start up, marketing, fundraising, and most other general management tasks in a wide range of companies and sizes.
Cyndi is a graduate of The University of Alabama holding a Bachelor of Science degree in Marketing and Sales. She spent 10 years with Procter and Gamble in sales, sales management, sales hiring, sales training, new venture startup, technology development and strategic planning. She spent the next 8 years of her career building a non-profit organization from start-up phase with 3 employees to an annual combined operating and facility budget of $14+ million, a staff of 120 full/part time and a volunteer force of  2,400. Having developed and executed a fundraising strategy to generate $25 million in a capital campaign, she has managed a design/ build and financing project for a $20+ million building project. Cyndi has made over 5000 hiring decisions in her career and is consulted by those seeking to hire candidates and those seeking positions for career changes.
Cyndi is an Advanced Senior Certified Birkman Consultant, a distinction held by less than 5% of consultants certified with Birkman. She holds a Professional Master Coaching Certification a distinction held by 2% of coaches. Other certifications include: Life Coach, Life Plan Facilitator, and Alcohol Addiction Recovery Coach through LPCCI and IACET who are International Coach Federation certified. Cyndi is a Professional Neuro-Linguistic Practioner and Certified Highlands Ability Inventory Consultant.